CenterPoint Energy Payment Alerts – Customers of Centerpoint energy can sign up online for monthly payment reminders. The signed up customers will receive payment alerts every month on their registered e-mail and mobile number. Customers with an account on the Centerpoint energy website (www.centerpointenergy.com) only can sign up for receiving the alerts. So, if you want to receive payment alerts from CenterPoint energy,  you should register your account first if you don't have one.
Signing Up For CenterPoint Energy Payment E-mail and Text Alerts Online
If you already have an account on the Centerpoint Energy website, you can subscribe to payment alerts using your existing account. For this, you have to log in to your account first. You can go to the login page using this link.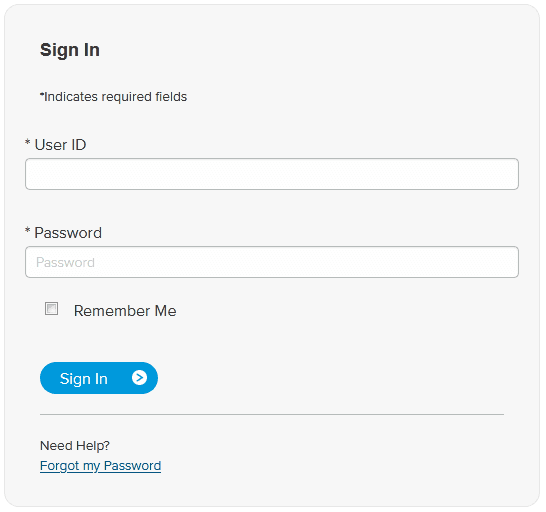 Type your user ID and password and click Sign In to log in to your account.
If you don't have an account, you can register an account in no time. You can use this link to go to the account sign up page on the CenterPoint Energy website.
On the signup page, type all the mandatory fields such as your name, e-mail, password, etc. then click Continue to complete the registration. Complete all the necessary steps such as verifying your e-mail and complete the registration process. After completing the registration, you can log in to your Centerpoint energy account.
After logging in to your account, click on Manage Communication Preferences.  Select the account you want to manage. If you have more than one account registered with CenterPoint energy, you can see all of them there, select the account you want to manage from the list.
For receiving e-mail alerts, fill up your e-mail ID.  For text alerts, update your mobile number. You can add up to 5 different e-mail ids and cellphone numbers. You will receive alerts on all of the e-mail IDs and mobile numbers. If you have multiple accounts, you can set up alerts on all accounts if you want by following these steps.
After signing up for the monthly payment reminders, you will get alert messages on your e-mail and mobile number when your payment is due.
Canceling Payment Reminders
On your CenterPoint Energy account dashboard, there will be a payment alert section. There, you can see a list of all types of alerts you are subscribed to. For unsubscribing payment alerts, simply remove it from the alerts section.