This is a detailed guide for Ajman sewerage online bill payment using quick pay, without registration and login.
Ajman sewerage private company limited operate in the city of Ajman, UAE. They collect wastewater and treats it. After treatment, they supply the treated water to the city of Ajman. ASPCL was created in 2002. It is a partnership between the Government of the United Arab Emirates and two private sector international companies, Veolia and BESIX.
Ajman Sewerage Online Bill Payment – Quick Pay Without Logging In
The Company provides an easy online bill payment facility to its customers. Every customer of the company can pay their bill online without any registration or login using a quick pay feature provided on the official website. They accept  MasterCard/Visa, credit/debit card payments online in AED.
1)  Follow the below link to visit the Quick Pay page on the official website.
Go to Ajman Sewerage Quick Pay Page.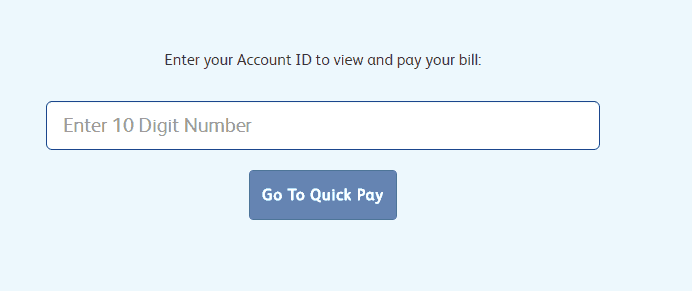 ---
2)  For making Ajman sewerage online bill payment using quick pay, you have to fill up your sewerage account number. After entering your account number click Go to Quick Pay.
On the next page, you can see your outstanding bill amount, you can also change it from there.
---
3)  After confirming the amount you want to pay, click Pay Now.
On the next page, you can enter your card details such as card number, card expiry and security code for making online bill payments. Ajman Sewerage accepts Visa or MasterCard, credit and debit cards.
---
4)  After filling up the necessary details, click Make Payment to proceed with payment.
You will be redirected to the credit/debit card payment page. You can finalize the payment from there. If the payment is successful, a success message will appear on screen. If you have registered your e-mail and mobile number with Ajman Sewerage when starting the service, a payment confirmation will be delivered to the mobile number and e-mail also.
---
Ajman sewerage customer service information
Customer service phone number: +971 6 714 8888
Contact page on the official website: https://www.ajmansewerage.ae/contactus